The University of Ascension Science & The Physics of Rebellion
Global Temple
of Divine Administration
Located in Tumacácori, AZ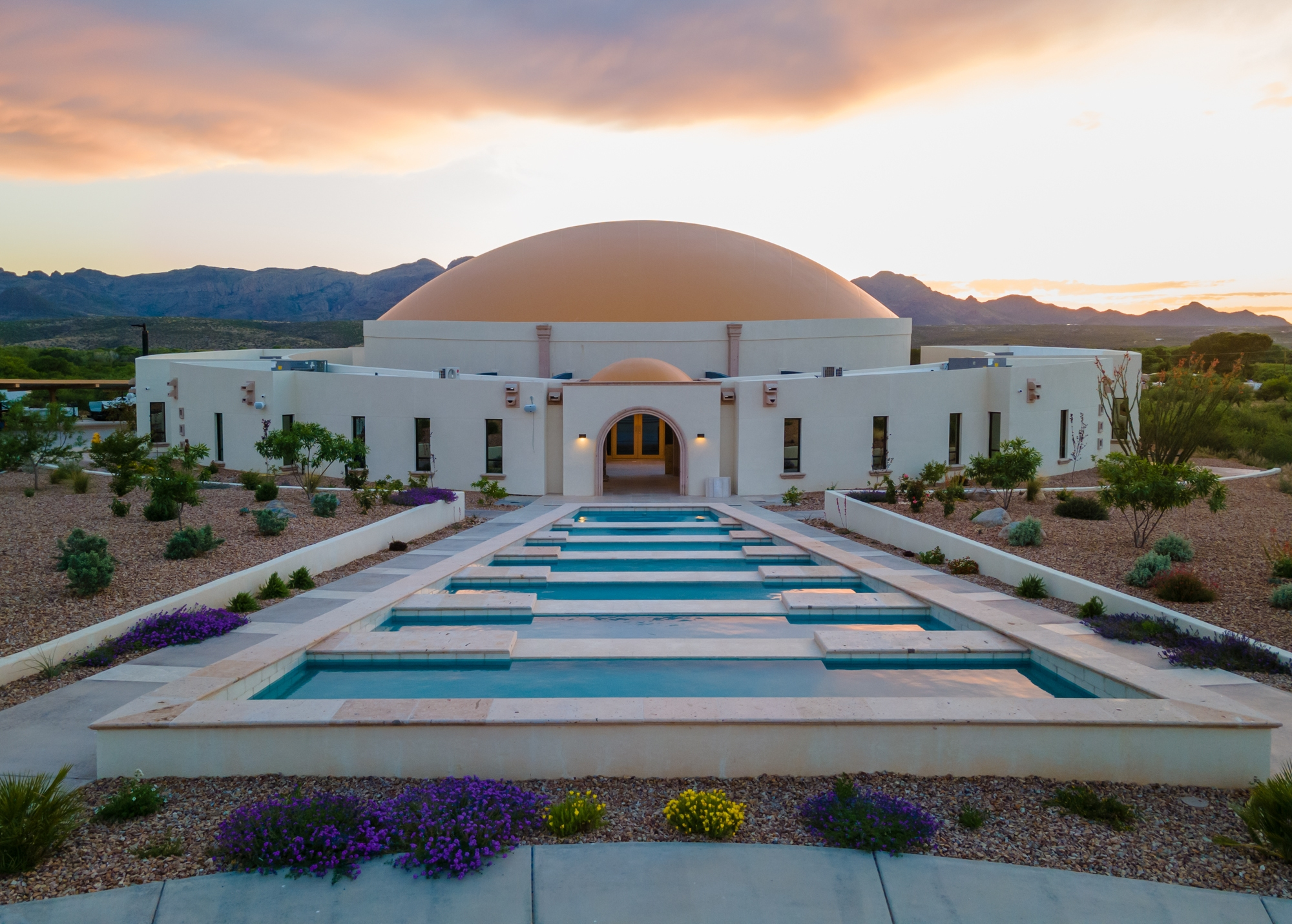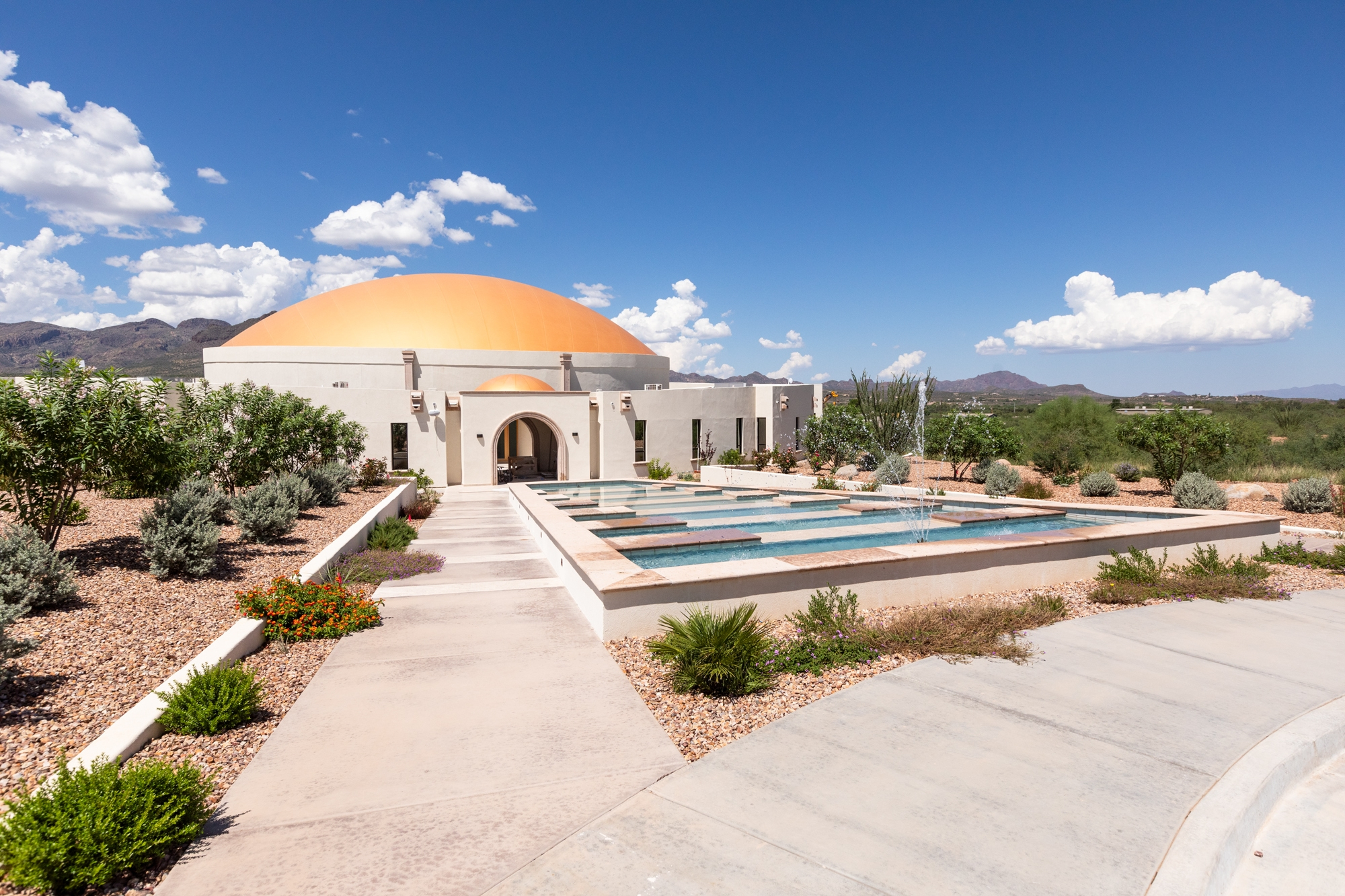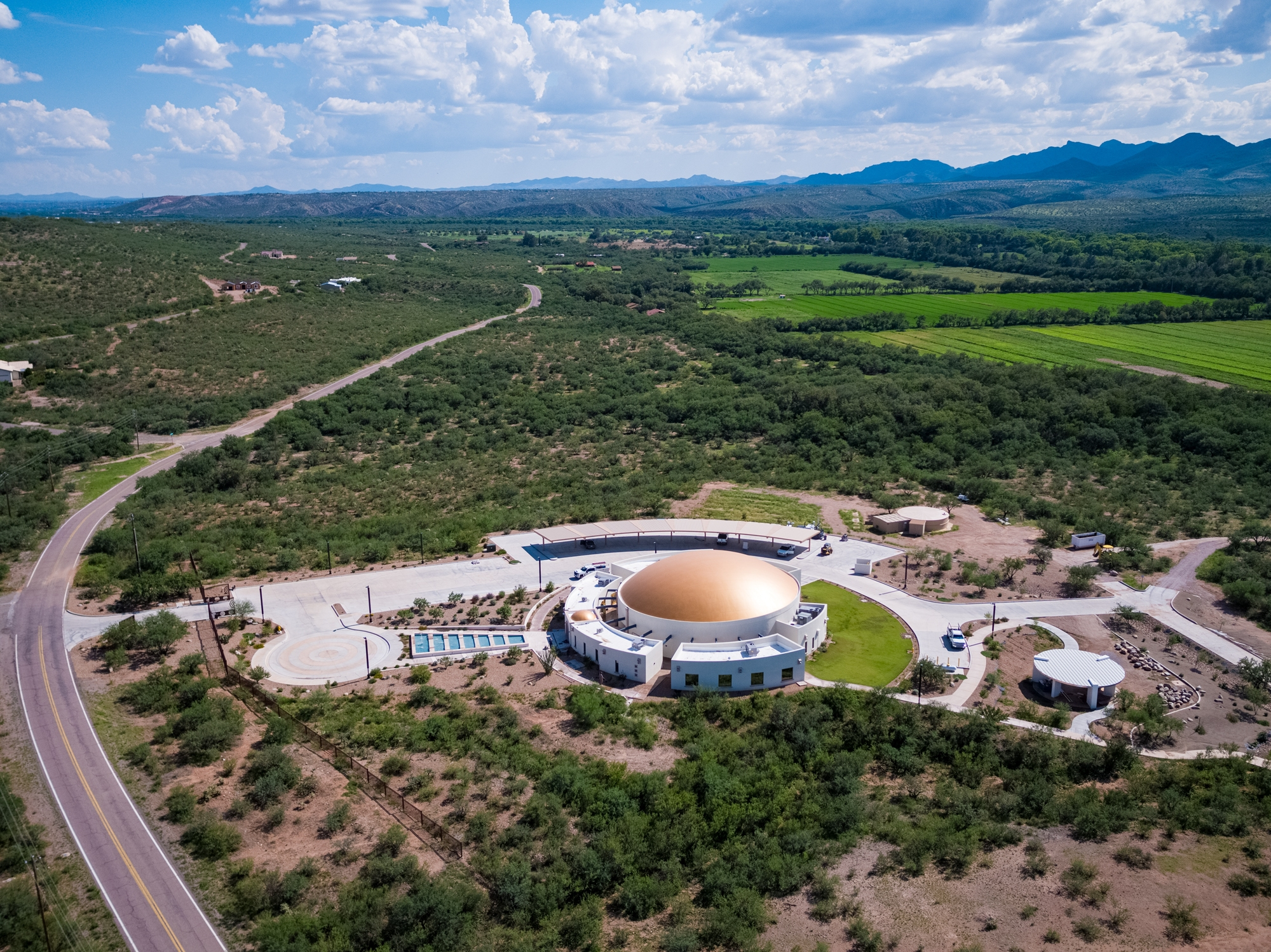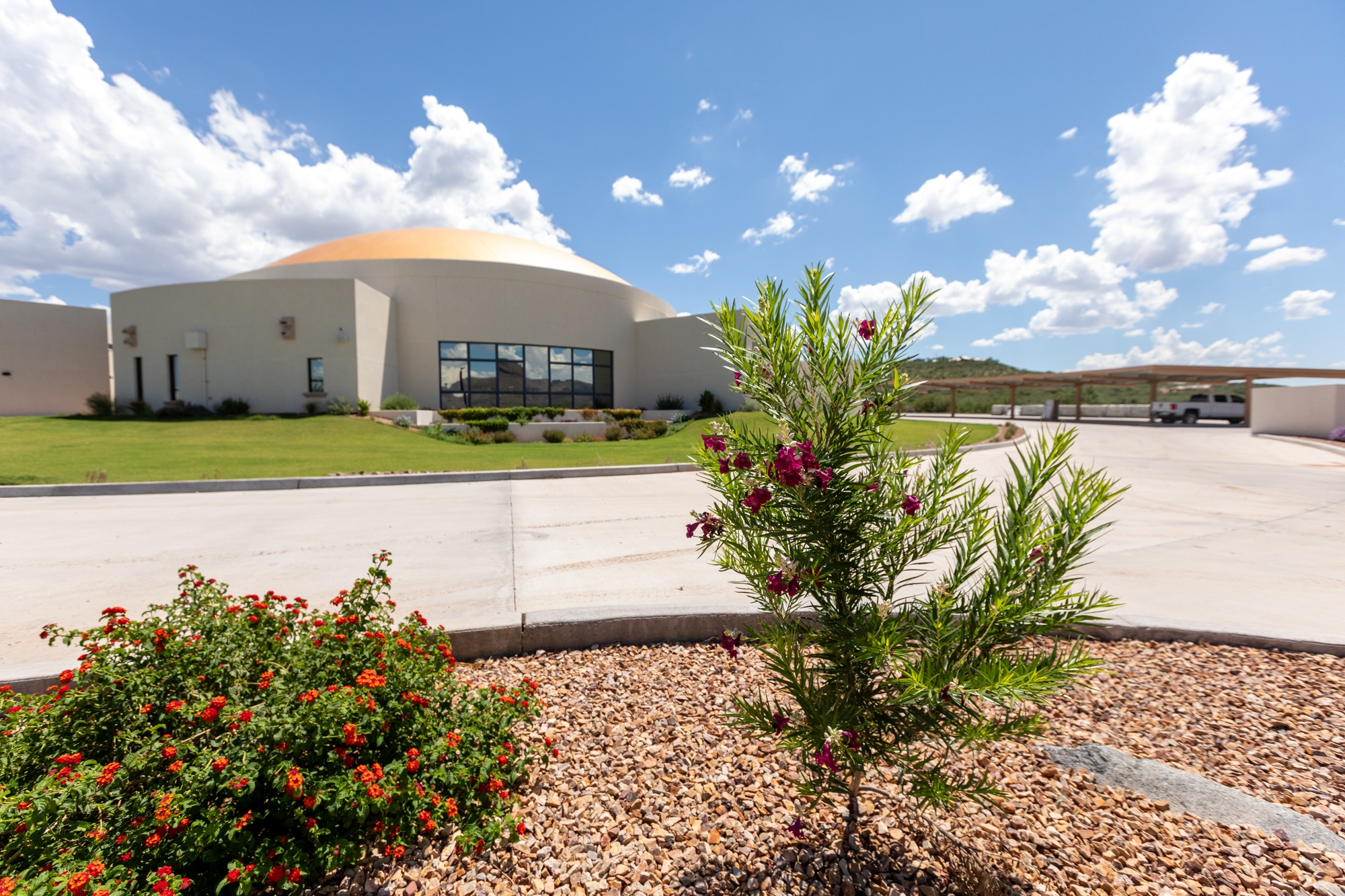 The Temple for Global Spiritual Thinkers
A sacred building for students of the Fifth and Continuing Fifth Epochal Revelation to pursue spiritual studies from around the world.
Located at the UASPR campus, the Global Community Communications Temple is a center for higher spiritual thinkers from all over the world, who can come to learn or retreat for as long as they deem necessary and to study the Fifth Epochal Revelation (The URANTIA Book) and Continuing Fifth Epochal Revelation (The Cosmic Family volumes) within The University of Ascension Science & The Physics of Rebellion. A church on campus allows guests to achieve a greater sense of global spiritual unity. The campus temple is open to followers of any peaceable creed that believes in the betterment of all humankind.
Student housing and community facilities have been under construction and development since 2006. In the summer of 2017, we broke ground for the Campus Temple and have begun construction for this sacred church on campus to serve students of the Fifth and Continuing Fifth Epochal Revelation. Our Earth Harmony construction uses various building techniques including Cal-Earth domes, monolithic domes, straw bale construction, and other unique and diversified building methods.
Internships, workshops, and seminars through the university are also available to learn sustainability, permaculture, growing food forests, rainwater and greywater harvesting and waste water/watershed management, organic agriculture, alternative energy, and much more.